Academics
Honesty Is A Boy Thing
building a strong foundation
Building a Strong Foundation in Academics
Our independent school provides a safe and supportive learning environment, where Pre-Kindergarten through Grade 9 boys gain a strong foundation in academic fundamentals that are infused with inspiration, collaboration, and joy. At the core of the Fessenden education is an intentionally challenging program, fueled by exceptional faculty and an innovative approach to learning that prepares our boys for success throughout their educational journey. Fessenden boys understand that they have the freedom to take academic risks, to stretch themselves, and eagerly accept challenges, knowing that they may fail—and grow—along the way.
Educational Best Practices
The program is focused on intended learning outcomes and explores core academic subjects, meeting each student where he is. What is learned in our classrooms creates a solid foundation for the boys to build upon, encourages continual growth, and inspires real-world practices for success at Fessenden and beyond.
Educational Best Practices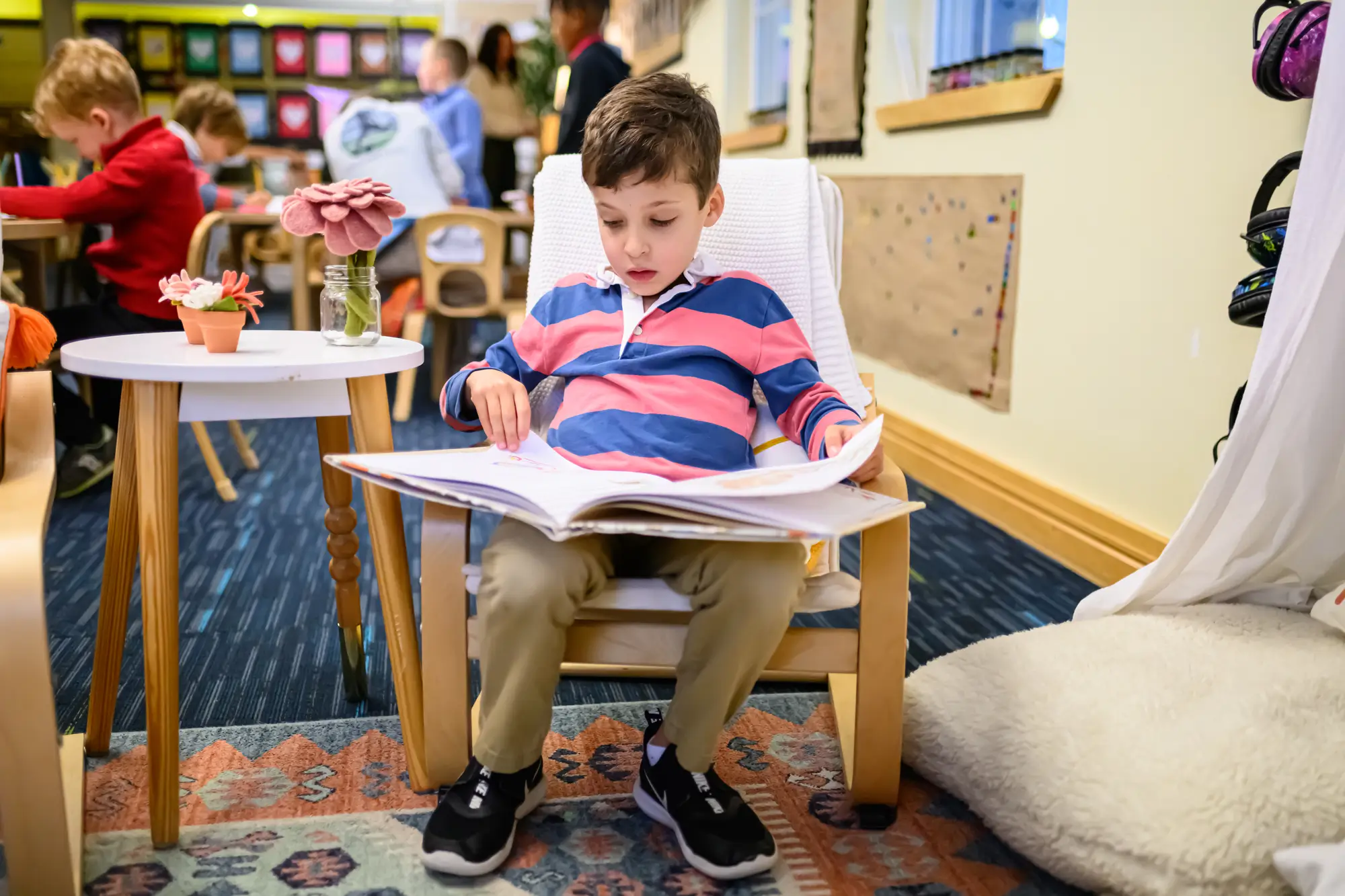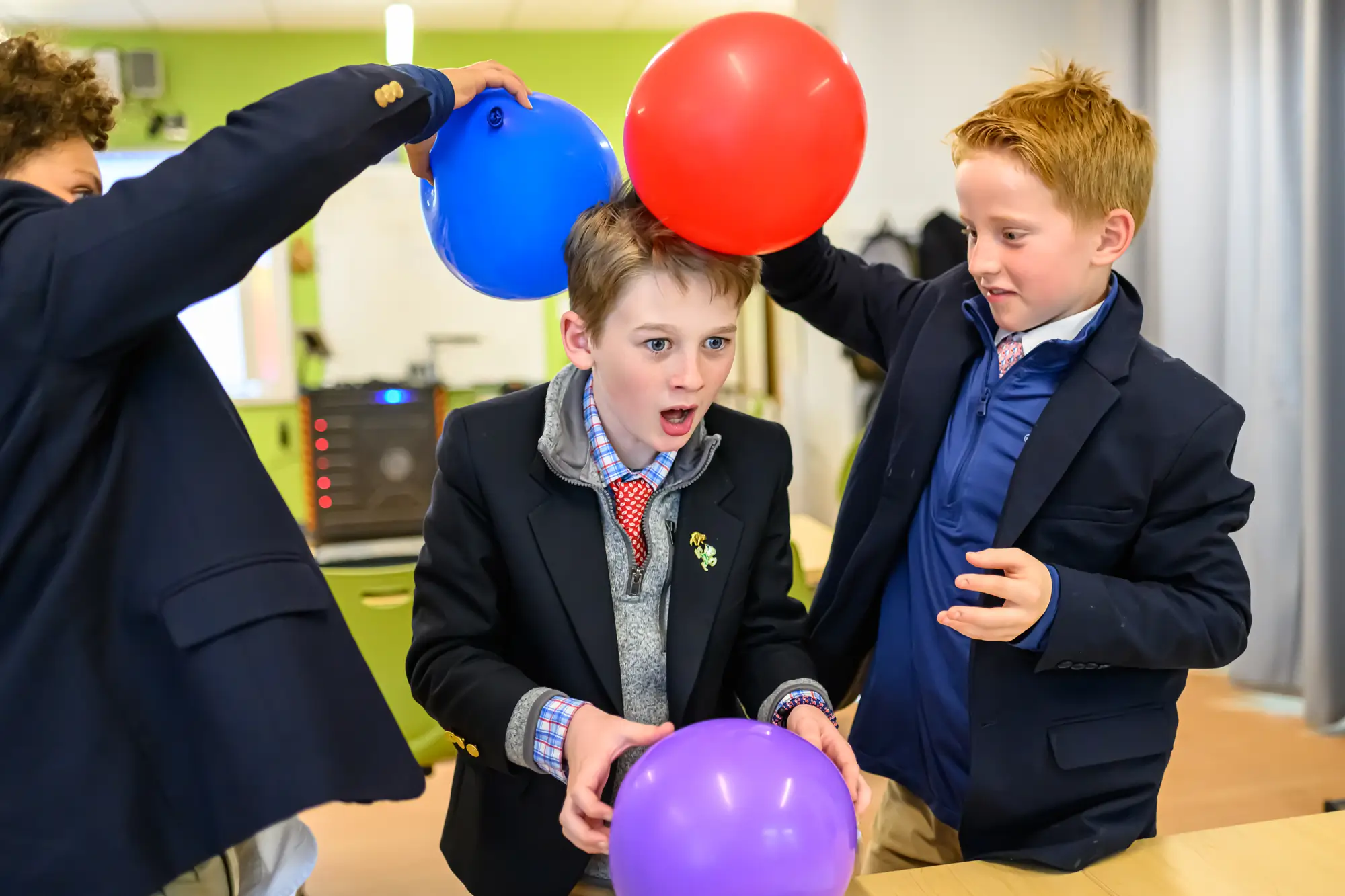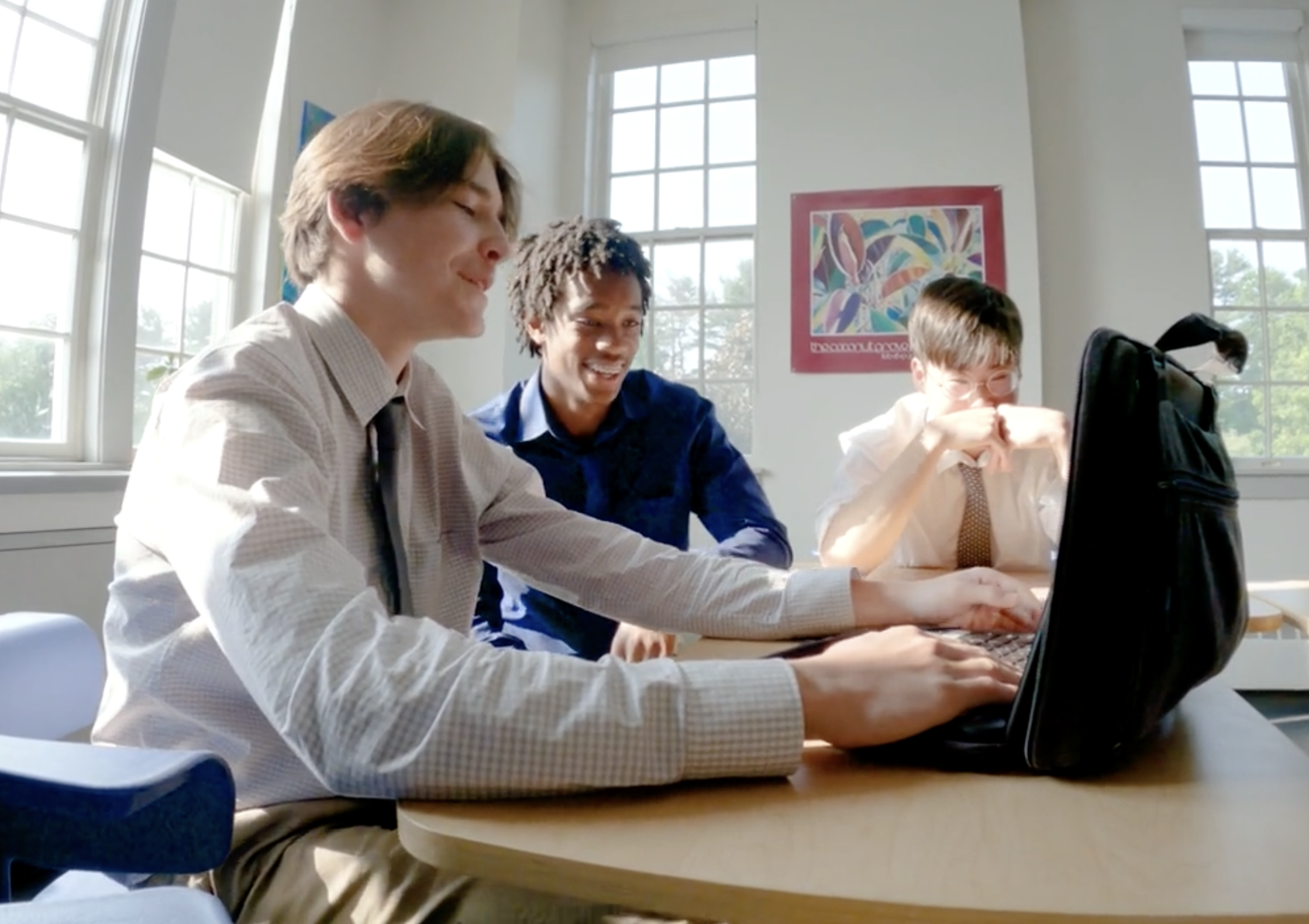 Our students are empowered to excel and are active participants in their learning at each stage as one division lays the foundation for the next.
Beginning in the Lower School, we cultivate passionate readers and writers, foster analytical thinking and problem solving, and nurture creativity and innovation. Cooperation, respect, trust, and teamwork begin here.
In the Middle School, boys are sharpening their executive functioning skills by working in groups, exercising more choice, and balancing more variety in their day to day academics, learning more about themselves and how they best show up in their education.
When boys reach the Upper School, they are well-poised to take a more independent role in their studies. As intent learners, the boys are encouraged and empowered to challenge themselves, often pursuing higher-level and honors classes.
Committed, Collaborative, and Caring Faculty
Committed, Collaborative, and Caring Faculty
At Fessenden, our faculty are our most important resource. As life-long learners, they are experts in their field who are passionate about teaching and sharing their knowledge and skills with the boys and the broader community.

Intentionally choosing to teach boys, our faculty welcome the energy, enthusiasm, natural curiosity, and love of learning that our students bring to Fessenden. They take pride in celebrating all accomplishments–big and small–creating an environment where students and teachers inspire each other.

Faculty foster the personal growth and development of the boys by taking a genuine interest in their lives, empowering them to be and do their very best. Whether collaborating with other teachers on interdisciplinary curriculum, coaching the soccer team, or taking boarding students on a weekend outing, our faculty nurture and support all of our boys in and out of the classroom.