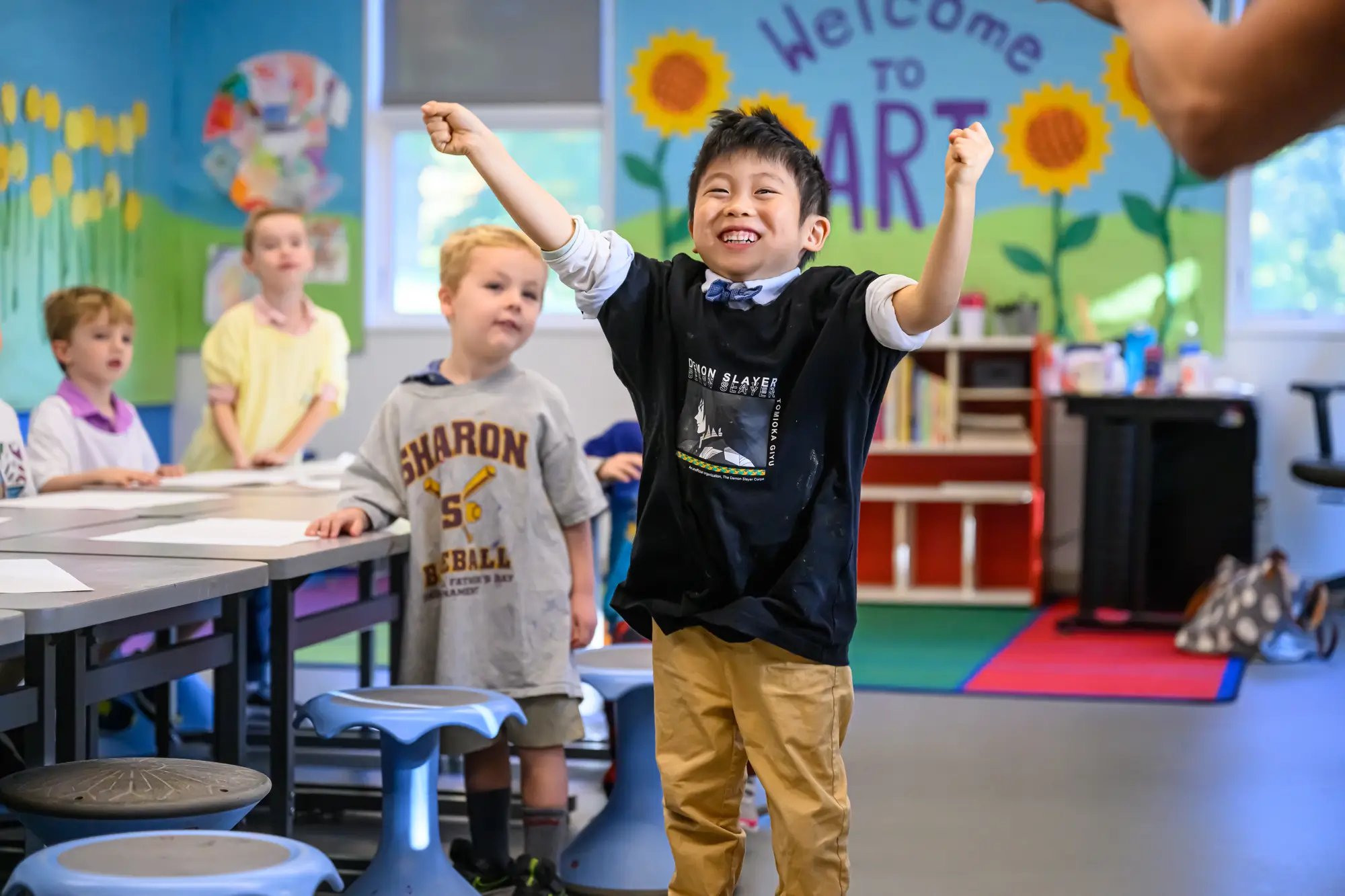 We Think Boys are Awesome
Boys are celebrated and embraced at our day and boarding school in New England. Our faculty and staff are passionate about teaching them, and intentionally foster a balance between tenacity of academics and enthusiasm for learning.
When we walked onto campus and saw the boys in action—we saw how Fessenden embraces boys for whoever they are. We like that boys' interests and energies are supported and appreciated as they discover who they will become."
—Amanda L., Parent
Everything is a Boy Thing
Everything is a Boy Thing
From Pre-Kindergarten through Grade 9, Fessenden boys understand that here, everything is a boy thing. Our day and junior boarding schoolgives boys the freedom to be themselves and pursue their interests, whether it's writing for the student newspaper, acting in plays, singing in the chorus, playing a new sport, or serving as the class comforter.
My middle son was an athlete, but he was also the star of the musical. He said that was one of the proudest moments he's ever had."
—Kristin H., Parent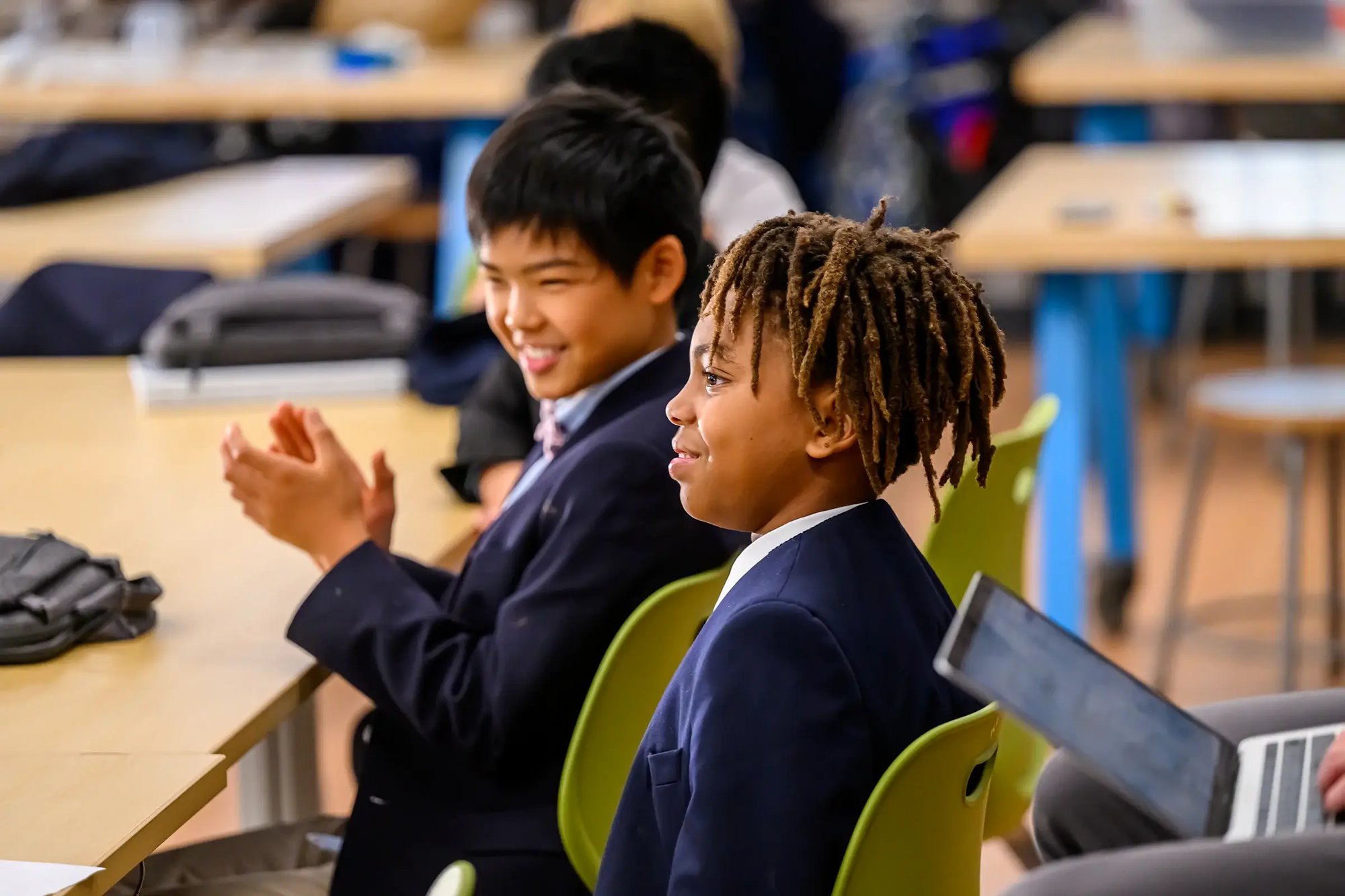 From our youngest students leading classroom morning meetings and service projects at the local food pantry, to our older boys presenting Community Showcase projects and volunteering as Big Brothers in the Lower School, Fessenden boys become leaders and empowered advocates for themselves and others.
Well-prepared for their academic and personal pursuits, Fessenden boys engage in their secondary schools with a strong sense of character and unwavering confidence.