Independent School for Boys
Why Fessenden?
Honesty Is A Boy Thing
Everything Is A Boy Thing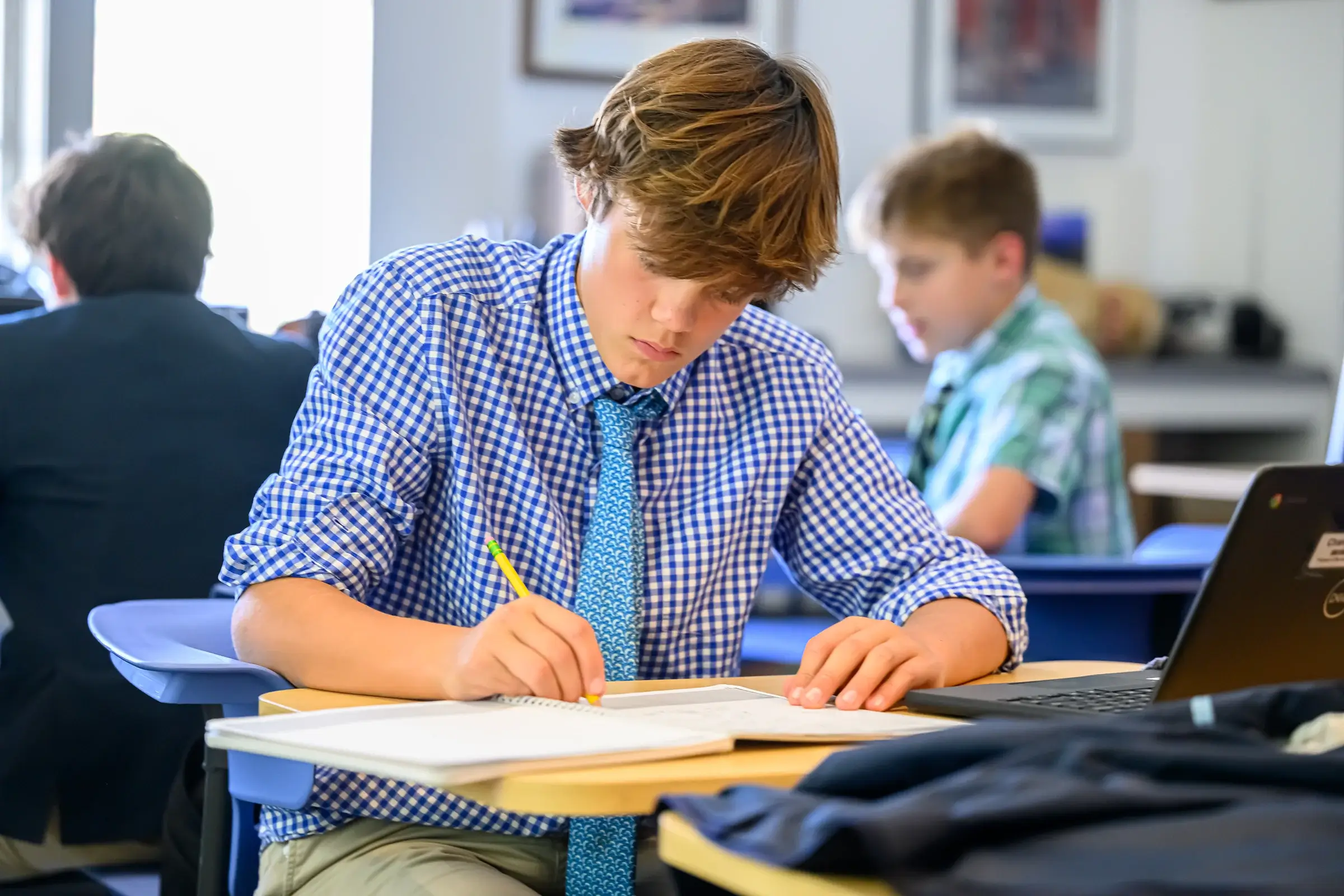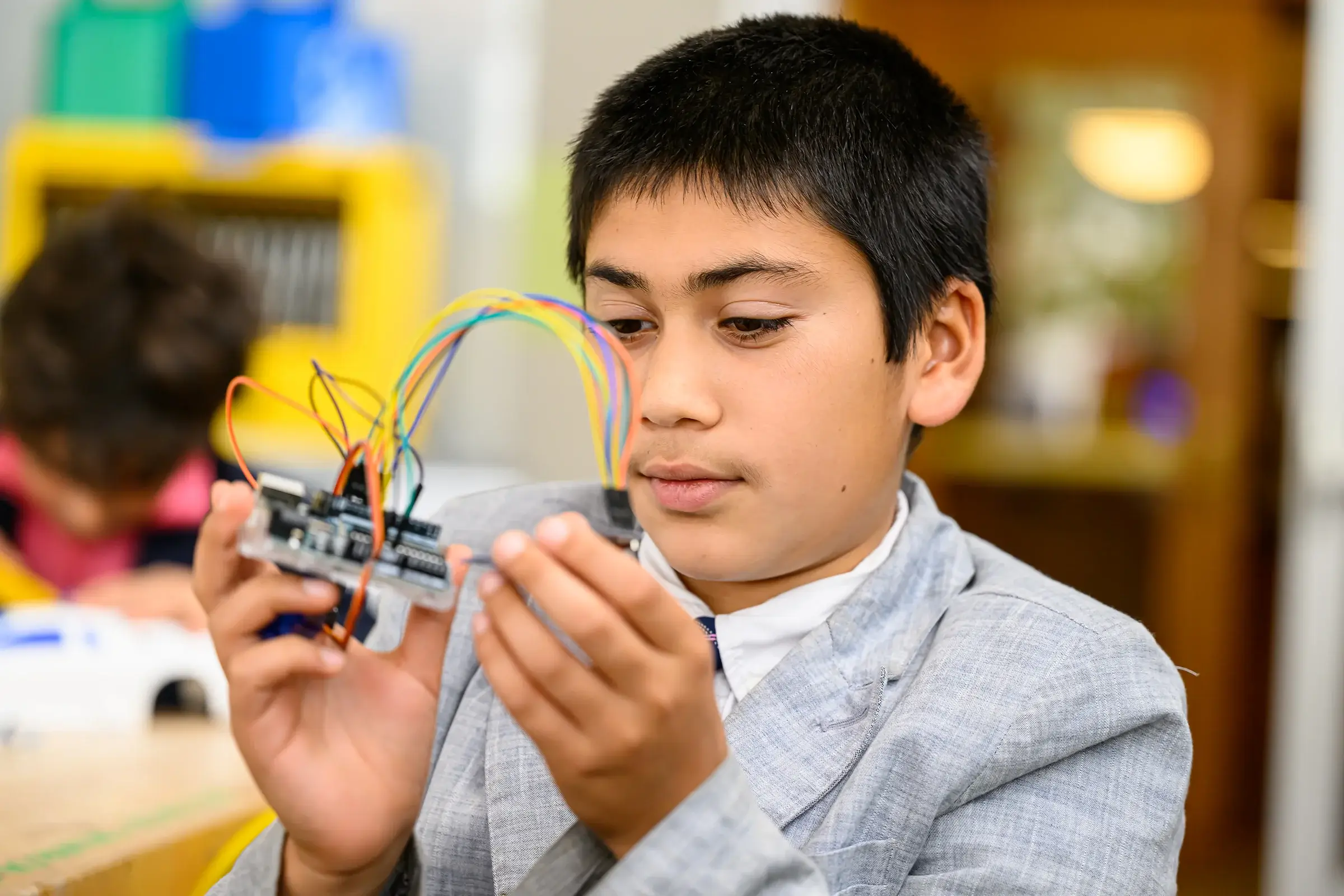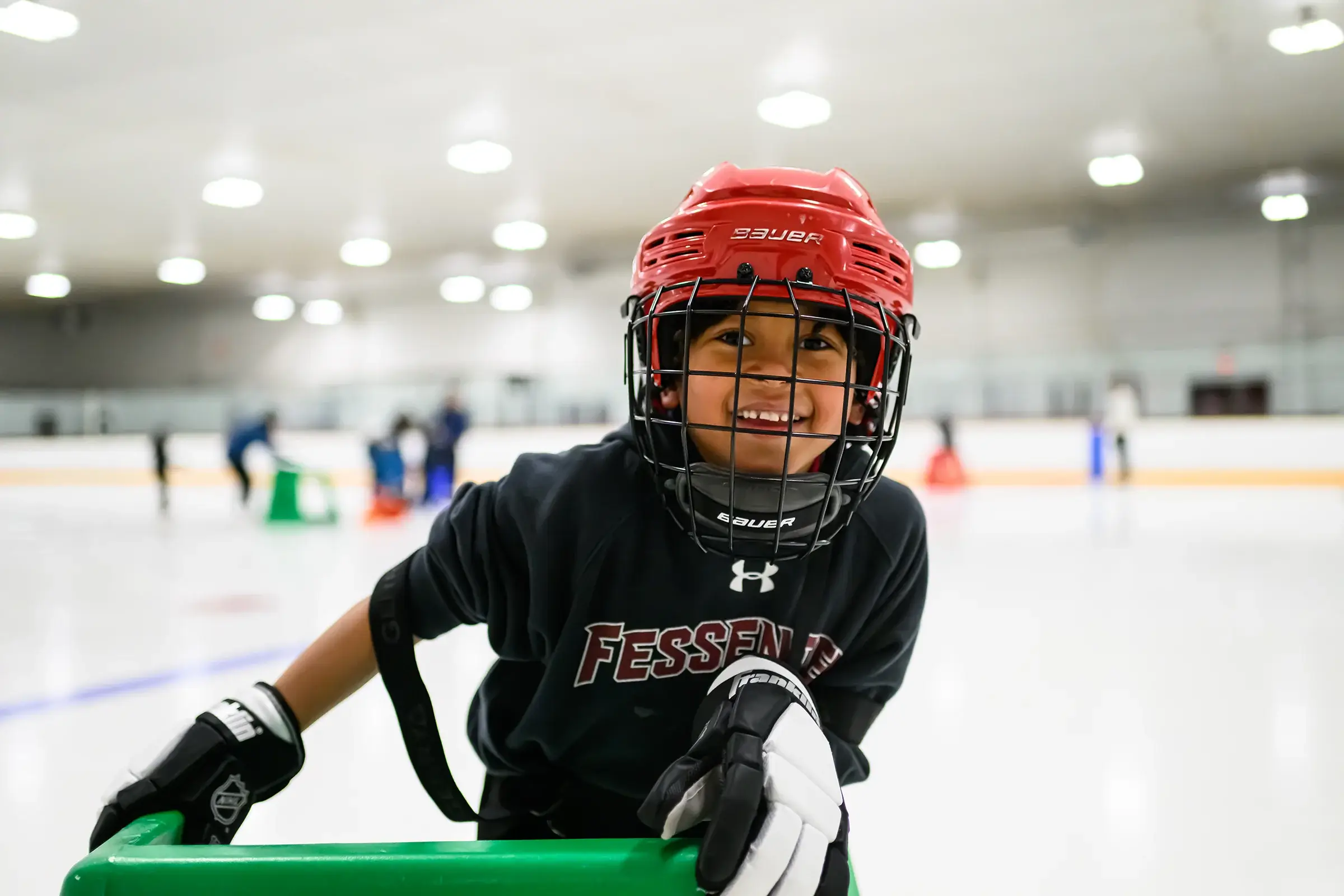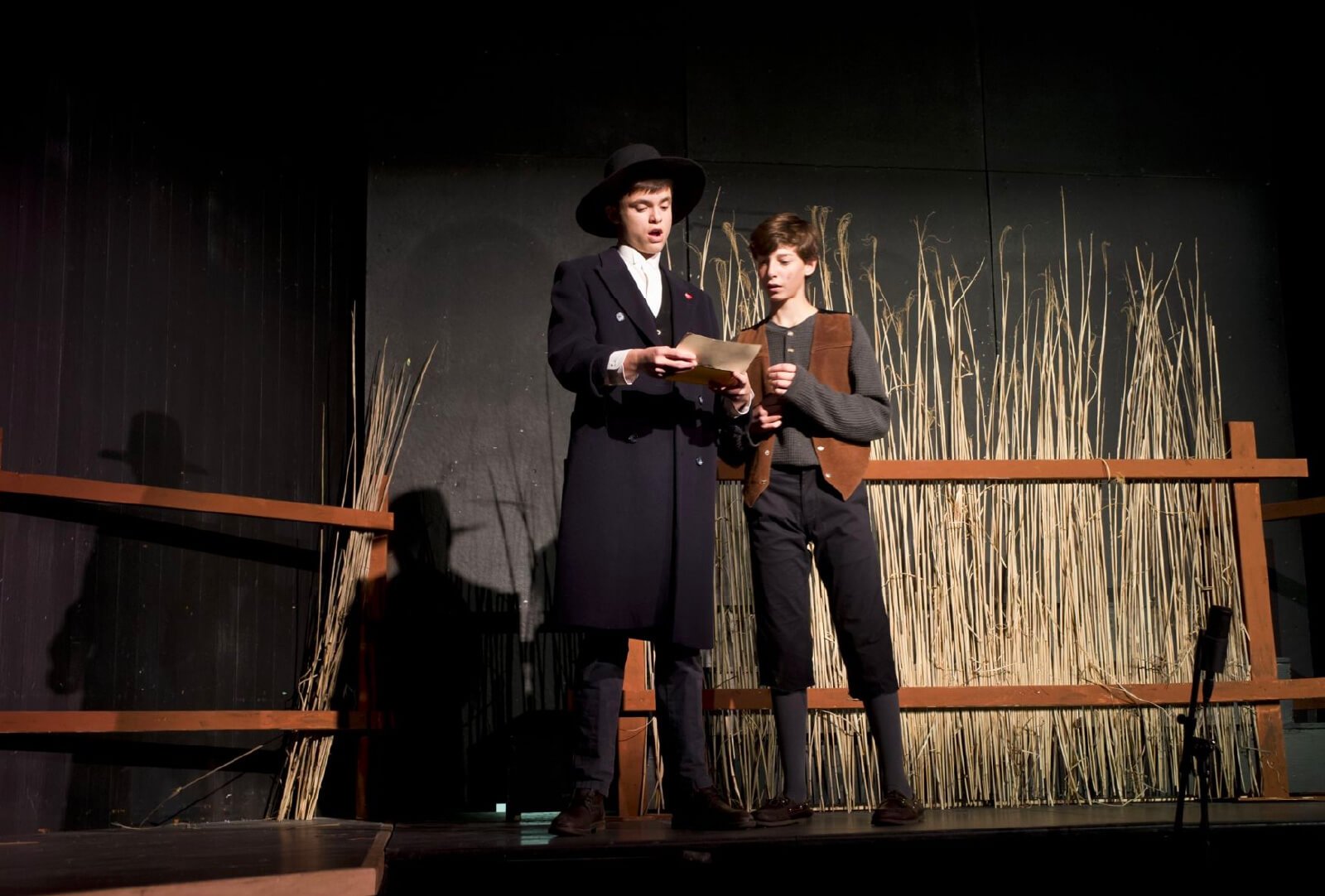 Writing a poem reflecting on the origin of your name.
Building a robotic arm with your adaptive technology team in the Center for Innovation.
Honing your skating skills in PE or on the hockey team.

Bringing a unique interpretation of "The Odyssey" to the stage.
At Fessenden, all of these are boy things.
Here, faculty and staff have chosen to work—and even live—at our boys school because they want to teach boys. They understand and embrace all that it means to be a boy, and they are committed to helping boys appreciate everything that makes them unique.

At each grade level, Fessenden students learn to practice and value honesty, compassion, and respect in partnership with their academics. Unique to Fessenden, our community is one where all boys share experiences and perspectives with their peers from not only the US, but across the globe. They explore their own identity and how it shapes the way they experience the world. Boys confidently take risks knowing that mistakes are not failures but opportunities for learning and growth and that they'll be supported and encouraged throughout the process.
Fessenden's Passion-Based Learning Approach
At our independent school near Boston, students' learning is limitless, fueled by their passion and imagination, and bolstered by dedicated faculty, intentional curriculum, and state-of-the art facilities. Fessenden boys encounter a high level of academic challenge that includes critical thinking, collaborative work, and project-based learning essential to achieving successful outcomes. Throughout their educational journey, Fessenden boys grow stronger and more confident in their knowledge, abilities, and identities as they prepare to live life beyond campus.
Explore the Fessenden Advantage